9 Insider Tips for Choosing the Best Vet for Your Dog
05 August 2020
Share
[Sassy_Social_Share]
One of the first questions new dog owners have is how to choose a vet. But the real question is not simply who is the best vet locally but how to choose a vet for my dog, specifically. Vets have different specialities. This is particularly true in the countryside where many vets specialise in livestock. A vet who is excellent with sheep might not be the best choice for your new chihuahua. In cities, some vet practices might focus more on cats or dogs. If you have a working breed such as a border collie or a German Shepherd in a high density, urban area, you might find not all vets are used to dealing with them.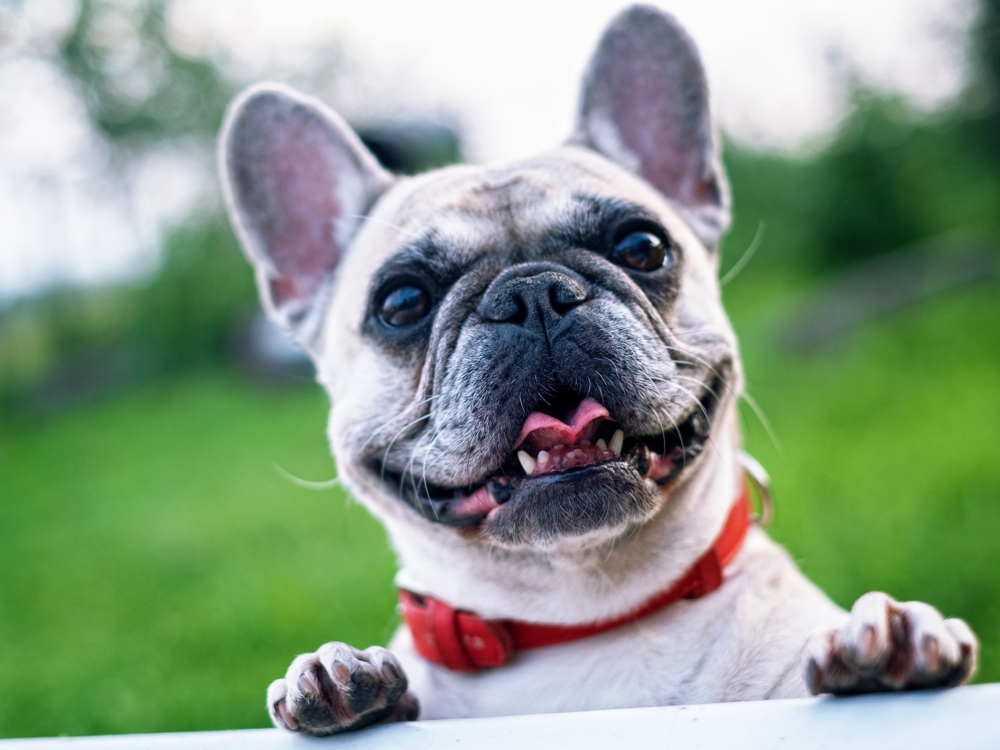 So to help you find the best vet for your dog, we've compiled nine insider tips. The vet you choose might not be the one your best friend likes for her cat or your uncle has dealt with for years for his dairy herd. Some of these factors will be more important to you than others, depending on your personal circumstances and what the options are near you. But these tips should help you understand how to choose a vet for your dog.
Start with the Basics
This isn't just 'how to choose a vet for my dog'. It's how to choose a vet clinic.
Obviously your vet

must be licenced

, and it is no harm to double check this. You can also check on the qualifications of other staff. Does this vet employ qualified, certified vet nurses and techs? If they train people on the job, is there any type of oversight or certification involved?

What is the clinic like

? Is it clean and modern, with state of the art equipment or grubby with aged technology? Animal medicine is always improving and evolving.  You want to choose a vet who keeps their knowledge and their equipment up to date.
In a perfect world, price would not be a factor. But realistically it is. You don't want to avoid the vet because of the fees charged, so make sure the vet you choose is

in your budget

. Look into pet insurance, and see if local vets have recommendations or offer any sort of wellness plan for your pet.
Practical Points to Consider
Access to the vet is critical. The best vet in the world can't help if it isn't easy to access them.
Location

shouldn't be the main criteria, but it does matter. Dogs can have emergencies, and you don't want to drive an hour to get to the vet if your dog develops gastric torsion or ingests poison. Choose the most appropriate vet within a reasonable distance from your home.

Do they make house calls

? Your dog can get sick or injured on the one day your car is in the garage. If you have a large dog, a house call could be critical if the dog is unable to walk because of an illness or injury.
What is their practice for

out of hours emergencies

? Some clinics are large enough to rotate out of hours cover between their own staff, while one-vet practices might have arrangements with other vets in the area. If your pet has any kind of chronic condition, it might be best to ensure that they can see a familiar vet in an out of hours emergency.
Are They Right for Your Pet?
Rather than thinking about how to choose a vet for a dog, you have to ask about how to choose a vet for my dog.
Ask for recommendations

from the breeder or rescue where you got your dog if they are local to you. Also ask neighbours, breed societies, rescues, etc. Don't hesitate to ask people why they like a particular vet. Their priorities might not be the same as yours.
Look into the vet's

main areas of practice.

Some have specialities.  If a vet works mostly with farm animals or show horses, they might not be ideal for your dog. Dog owners who live outside of town might need to travel into the nearest town to find the best vet for their dog.
Take your dog for an initial visit. Sometimes, you or your dog just won't feel comfortable with a perfectly competent vet. This can be an issue with rescue dogs. If they suffered abuse, they might be upset by an excellent vet who resembles their abusive former owner. But remember, some dogs are just uncomfortable at the vet, full stop. Watch for a reaction to individuals, not just difficulty getting in the door.
How to Choose a Vet for My Dog
Sometimes answering the question 'how to choose a vet for my dog' involves some trial and error. That's fine. If you do your research, use these nine tips and after a couple of visits don't feel comfortable with the vet you chose, it is okay to switch. Avoid signing up for any kind of package deals unless and until you are confident about the vet you've selected.
Vets undertake extensive training. It is not easy to become a vet! And being a good vet is not the same as being the best vet for a particular animal. One vet might have the latest, greatest equipment and staff, but you might do better at another clinic with a vet who has a real enthusiasm for the type of dog you have. Just like medical doctors, vets are guided by different philosophies. Some are inclined to treat things conservatively, watching and waiting before moving ahead with treatment, while others are eager to get on top of a problem right away. You'll be happiest with a vet who shares your approach. You're on the same team after all.