Irish Wolfhound Club of Ireland – Activity Sheets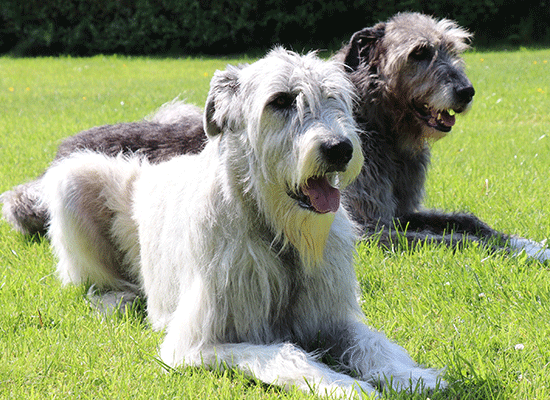 The Irish Wolfhound Club of Ireland created super fun activity sheets for children. You can download the sheets by clicking on the button below and print it out from the comfort of your home.
The guys from the Club think that the adults will enjoy having a go themselves and we do agree with the Club!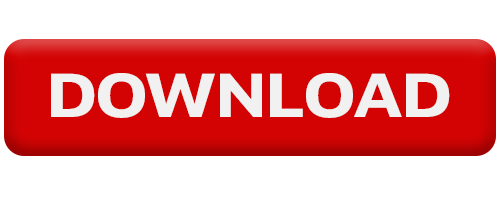 Sausage Dog Social Dublin
At the start of 2019 the kind folks at Sausage Dog Social allowed us (and resident doxie Donal) to tag along with them on one of their monthly outings.
Meeting up at the tearooms in the Phoenix Park, the group of nearly 50 dachshunds and their owners made their way along Chesterfield Avenue in one very special dog walk. Take a look…
The next outing is on Sunday 3rd March, venue tbc – visit the facebook page for updates. We got chatting to Gillian and her hot dog, Bobby about how the group came about:
Dog communities like Sausage Dog Social are a great way for owners to socialise their dogs, bond over their particular breed, and just have a LOT of fun! All of the dachshunds have their own very special personalities and it's obvious how much their 'pawrents' adore them…
Meet Dudley
Blondes have more fun – Oscar
'Man about town' Bobby & his mammy Ivy
Evie the Diva
Shy guy JJ
Balue the blue
Head over to our youtube channel to for more pooches with personality and a very special doggy dinner party!